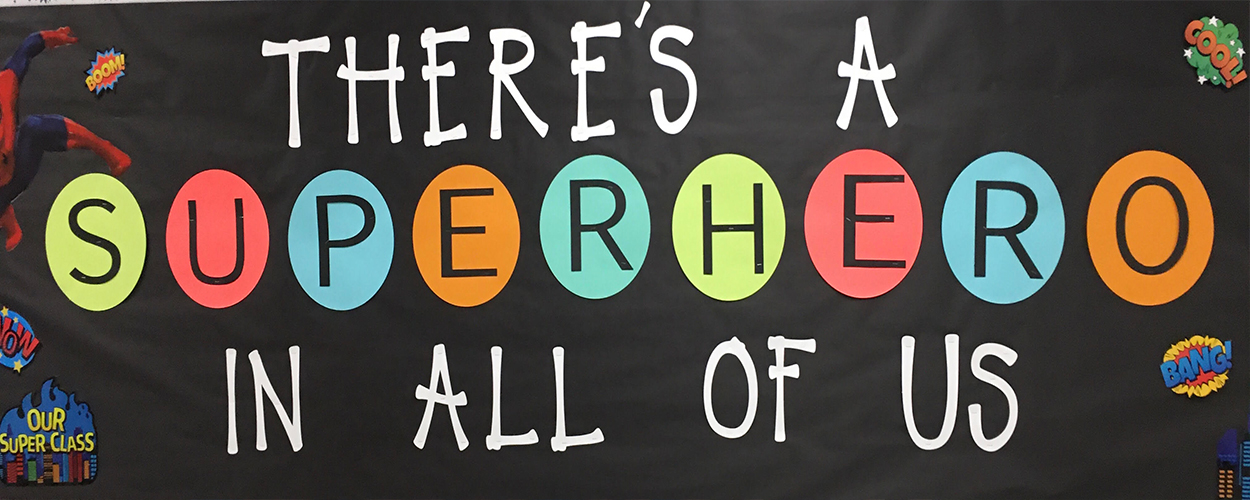 We host WYCA as a program of Rocky Mountain Schools.
Mission
Seeking to prepare each student to successfully live and contribute in an ever-changing world.
Facility Pride
We have beautiful schools.
6 Communities
Frannie, Deaver, Cowley, Byron, Burlington, & Otto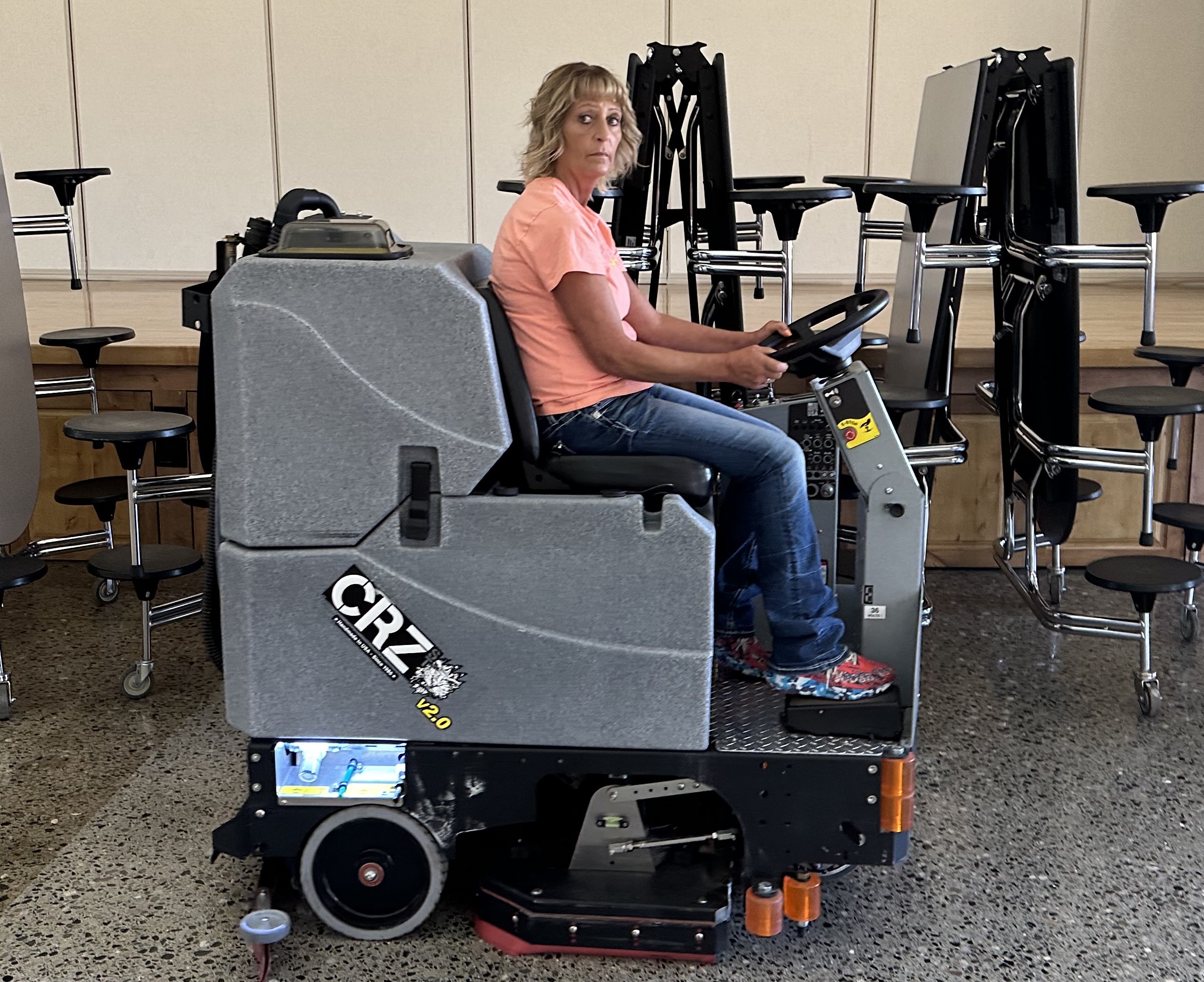 Mrs. Joy-One of our great custodial staff.
RMES Employee of the Month- Mrs. Sanders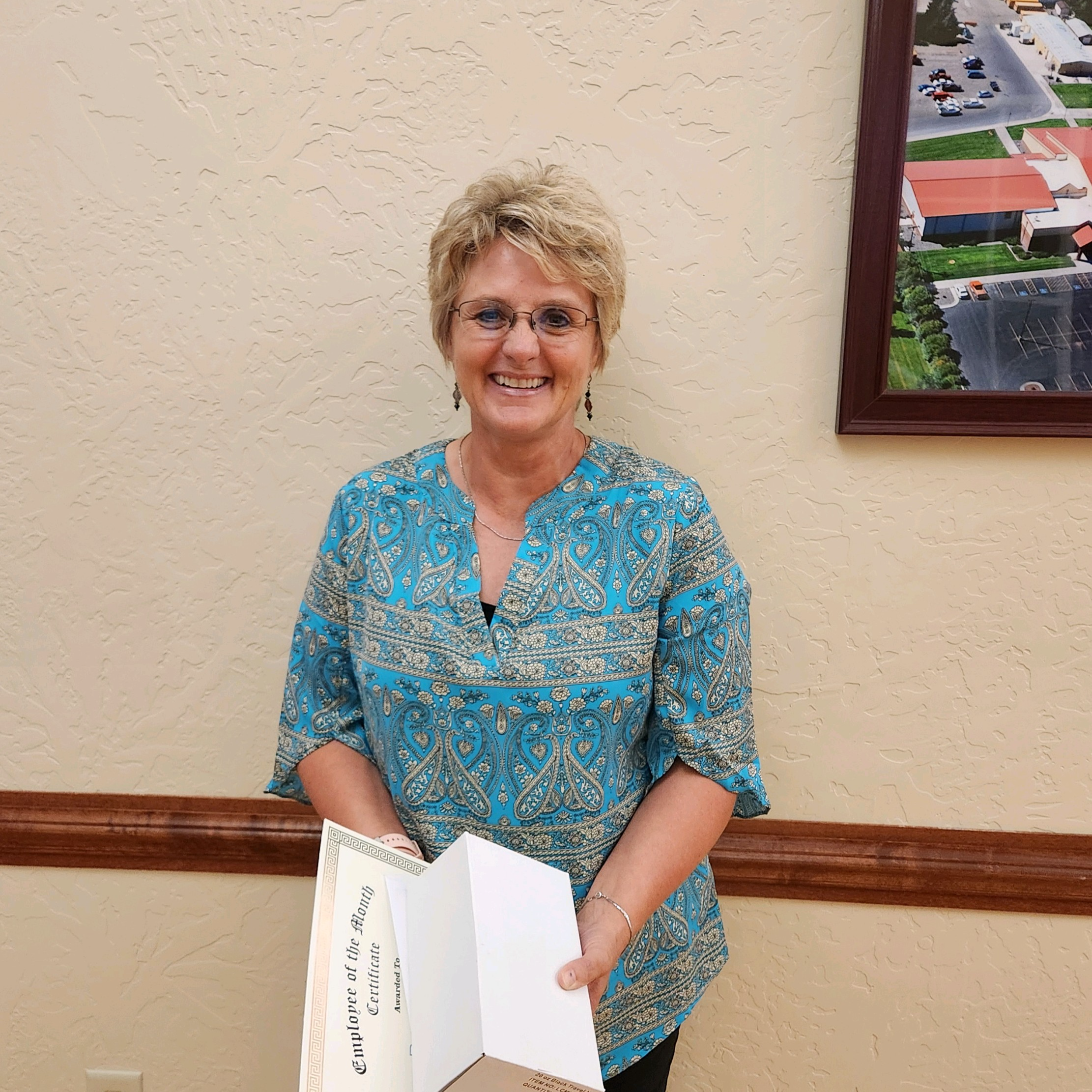 RMMHS Employee of the Month-Mrs. Brost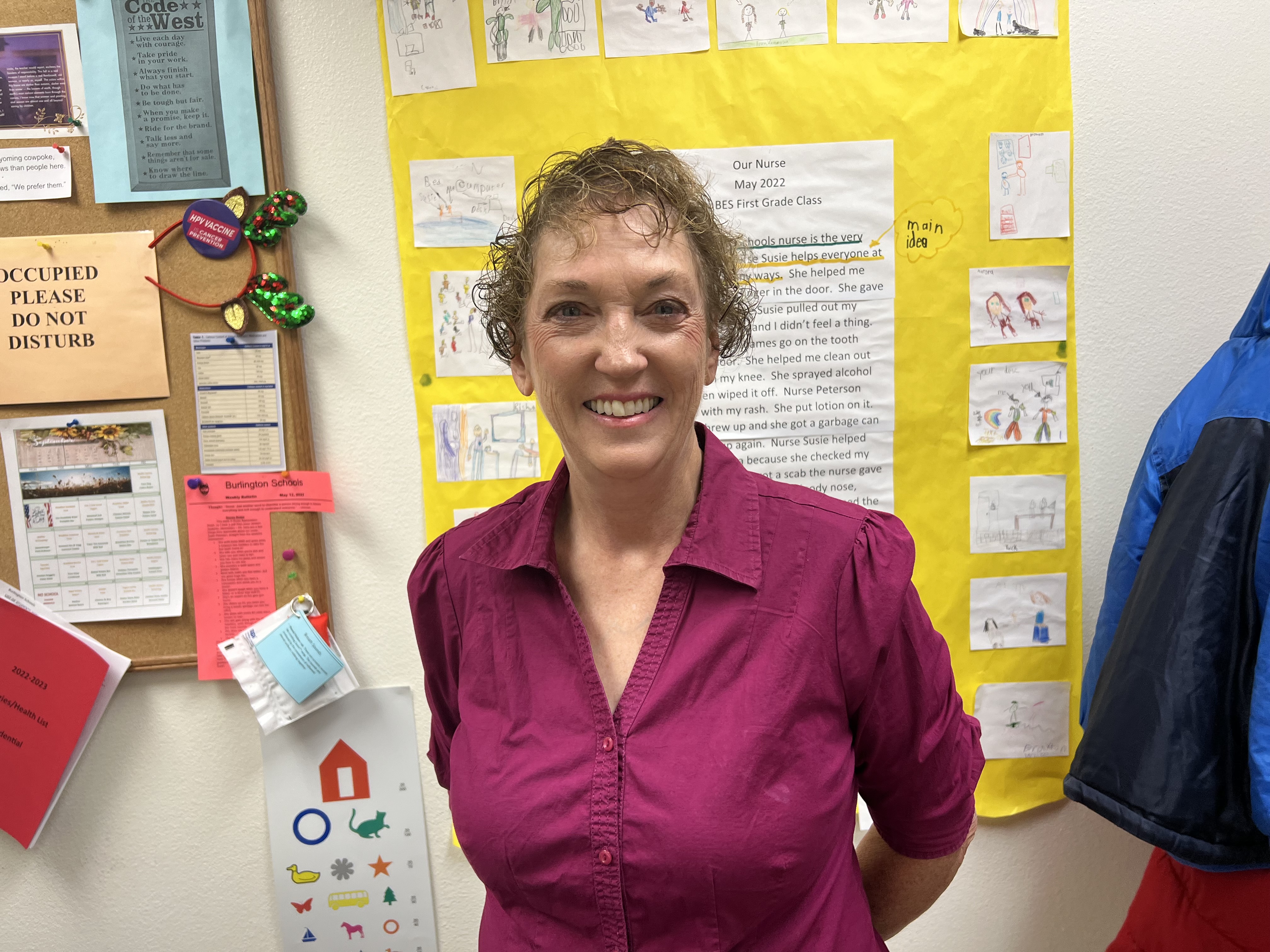 Burlington Schools' Employee of the Month-Mrs. Peterson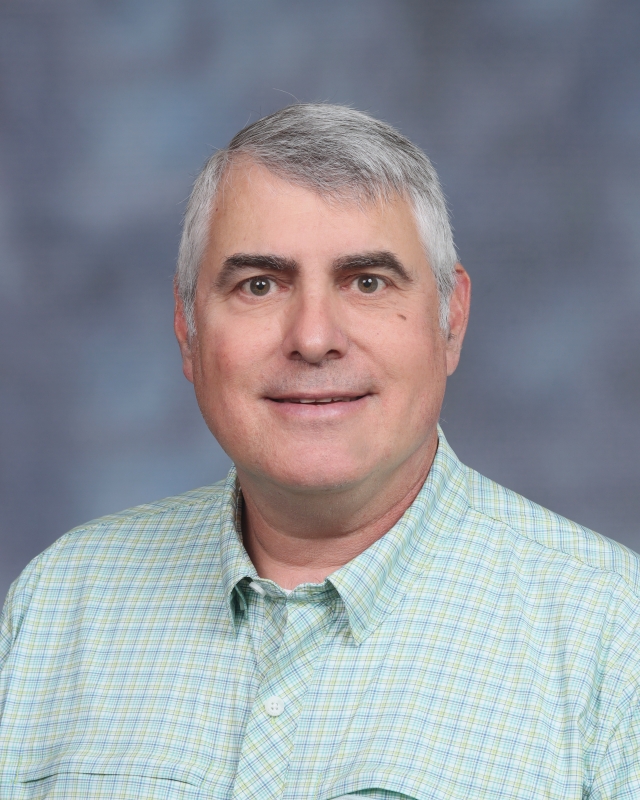 Welcome Mr. Culwell- a new math teacher in Burlington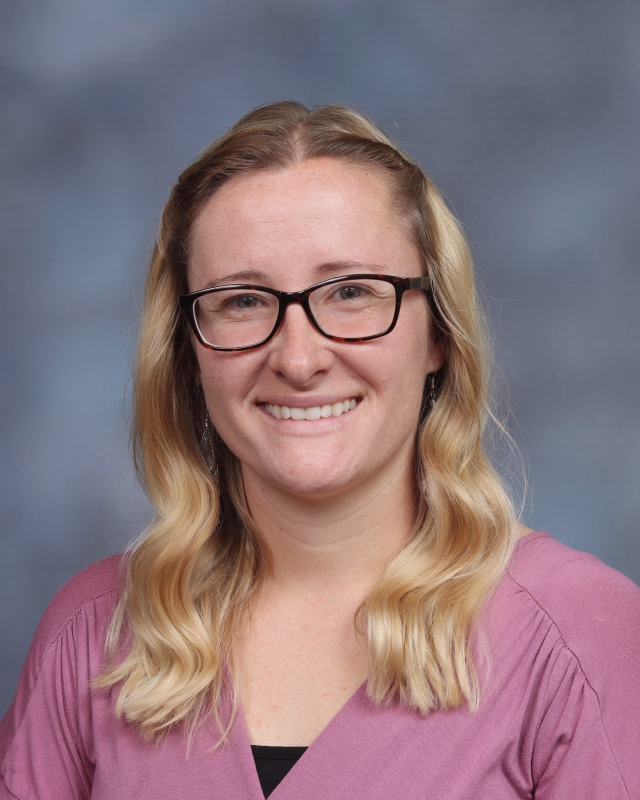 Welcome Mrs. Clark- an elementary teacher at BES.